Long Story Short is the realisation of a long held dream of Michelle Gimblett's to open her very own shop. Harbouring a love for the written word since she was a child, Michelle has worked as a writer and communications professional for most of her career.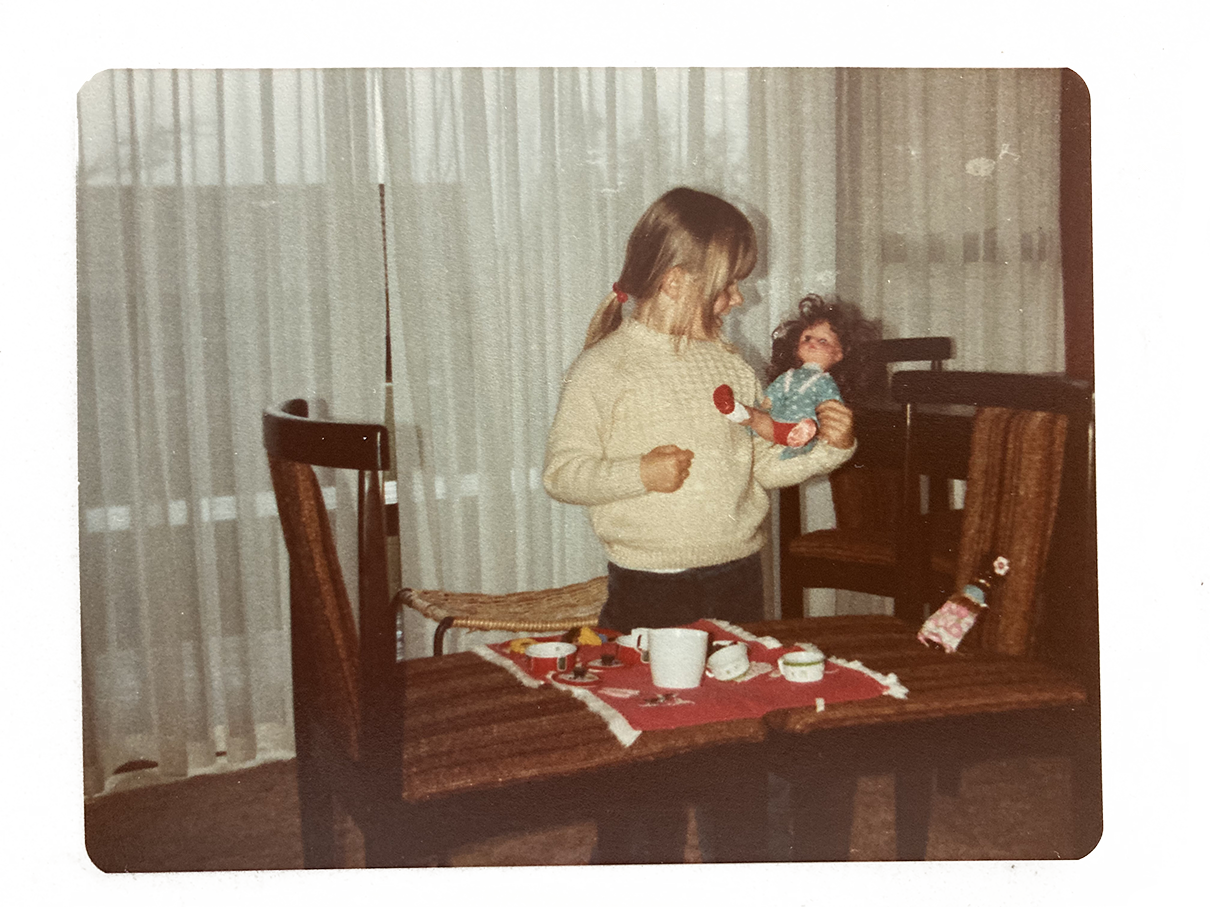 Serving customers since 1981.

She looks forward to growing a real community bookshop where you can order in a particular title if it's not on the shop's shelves.
Aiming to stock a variety of genres, Long Story Short is relying on customer feedback and input to ensure we are the kind of place locals are proud to have in their neighbourhood. So once we open our physical doors, please do drop in and say hi and talk to us about what you & your loved ones like to read and what you'd like to see in store.
Long Story Short is proud to be a Poppies Bookshop. With bookshops around New Zealand, Poppies are well known for their welcoming bookshops, bookseller expertise and outstanding customer service. Gift vouchers from any Poppies store are redeemable at Long Story Short and vice versa.