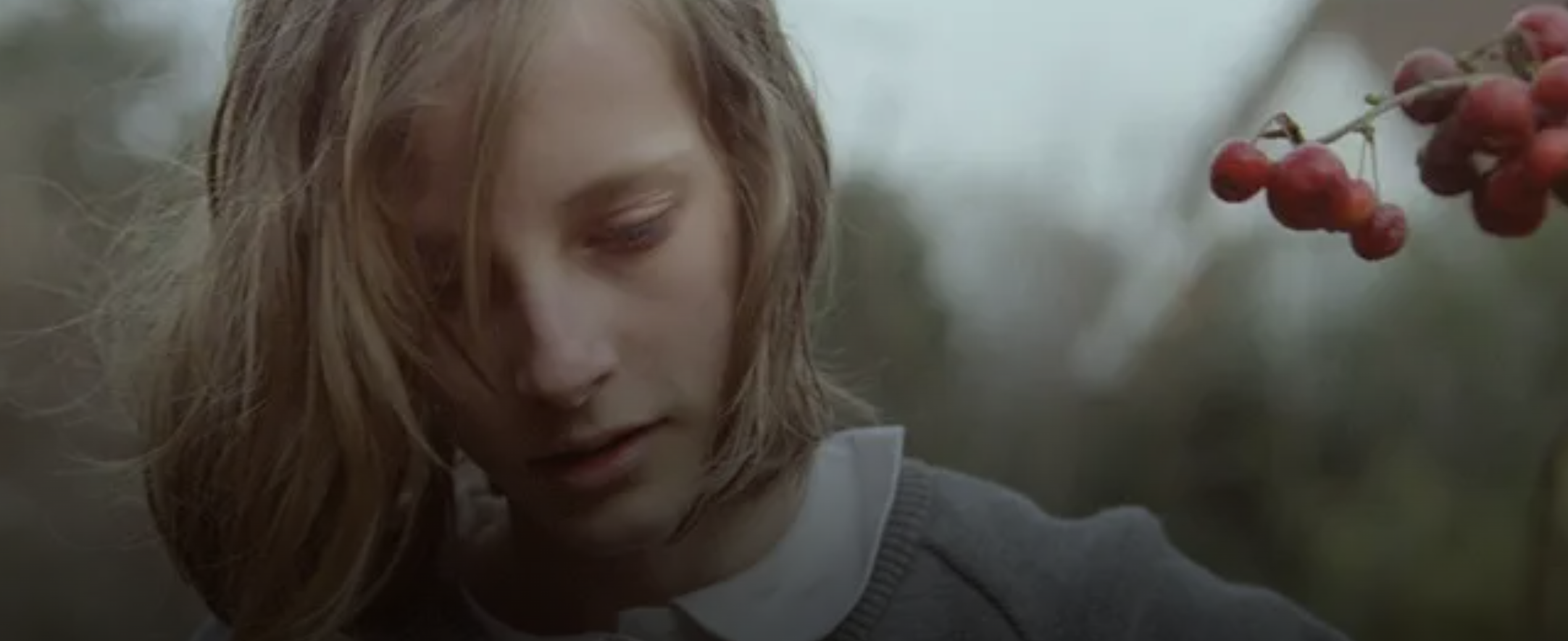 Reviewed by Michelle Gimblett
This beautiful Te Neues publication could be mistaken for a coffee table book, in fact I'd happily have it on my coffee table. The short story and accompanying photography are a companion piece to a short film of the same name - The Lost Explorer - released at film festivals around the world. For the Youtube preview click here.
The original short story by Patrick McGrath that inspired Tim Walker's first film is a dark adventure about 12 year old Evelyn who finds a delirious lost explorer of the Congo in her garden. Be warned this isn't a children's story but more of an adult's exploration of childhood imaginings.
Cinema and theatre buffs will enjoy this beautiful book, which contains stunning set photography (Tim Walker is a renown Vogue photographer) and fascinating script notes. As a former script writer I found the last few pages of original annotated script a neat addition.
The Lost Explorer is both magical and fantastical - a very unique book that would make a stunning gift.

The Lost Explorer
Tim Walker
Published 2011, Te Neues
$44
Click here to buy now!