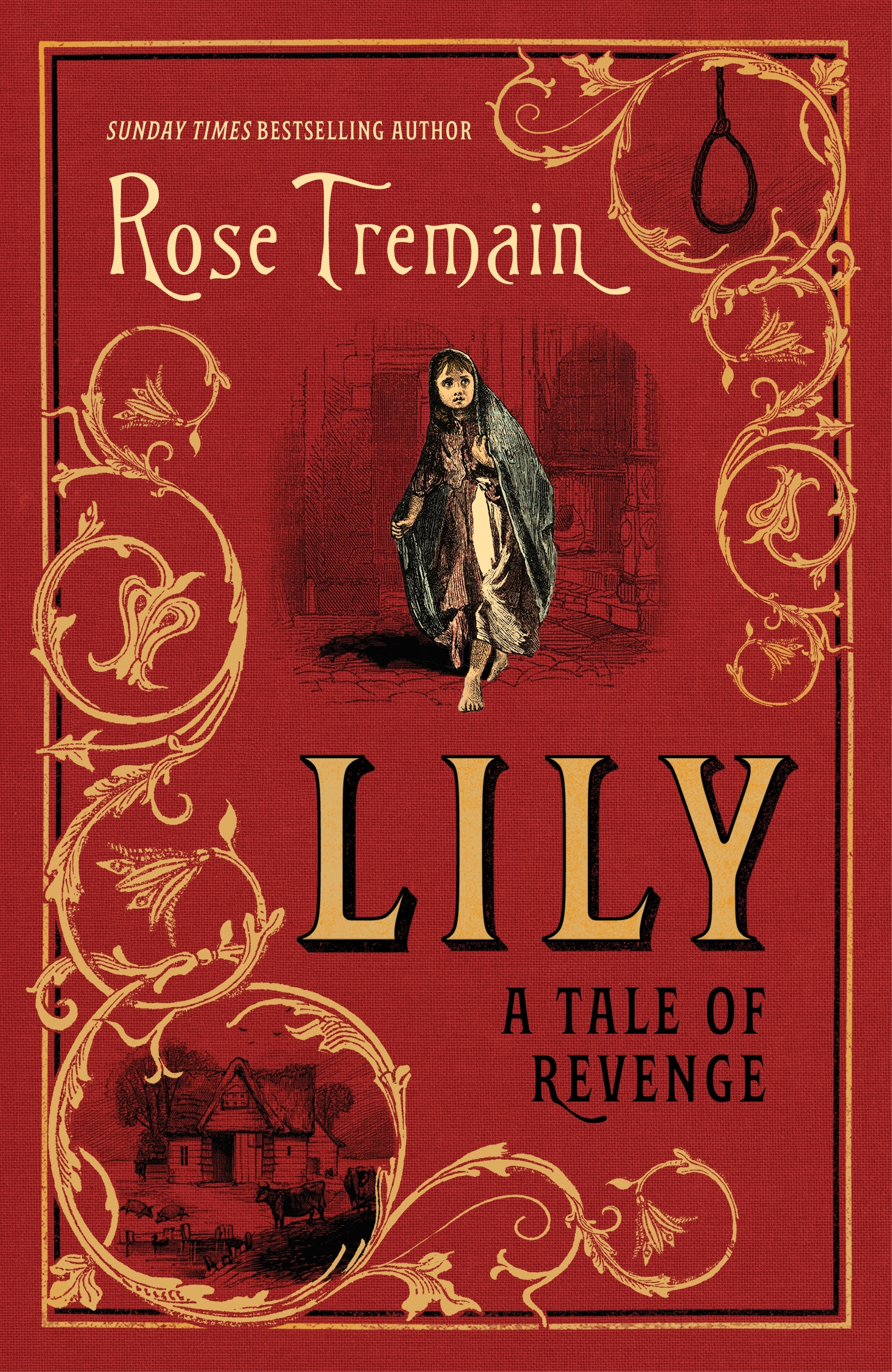 Reviewed by LMG.


In a twist on a whodunnit, we learn in the opening pages that Lily is a murderer. But who was her victim? And what was the motive?
We follow Lily's life from the time she is found by a young police constable, an abandoned baby, whom he delivers to the London Foundling Hospital, through her childhood years of being fostered in rural Suffolk, and her return to the Foundling Hospital at the age of six, as required by law.
Victorian England is vividly portrayed as a harsh and cruel environment where children were exploited for their labour by the very institutions which claimed to care for them.
Lily's rebellion resulted in abuse and molestation.She survives her years at the Hospiital and using her sewing skills, she becomes employed as a wigmaker. Determined to find her mother, she uses her contacts to help her in her quest.
From a distance, the police officer, now a superintendent has observed Lily's development, and makes himself known to her. A relationship forms between them, she learns to trust him and has an overwhelming need to confess her misdeed. But is he the one to hear it?
Skilfully written by an award winning author, this novel will both appal and enthrall you. A captivating read.
Lily: A Tale of Revenge
Rose Tremaine
Published August 2021, Penguin Random House
$35
Click here to buy now!