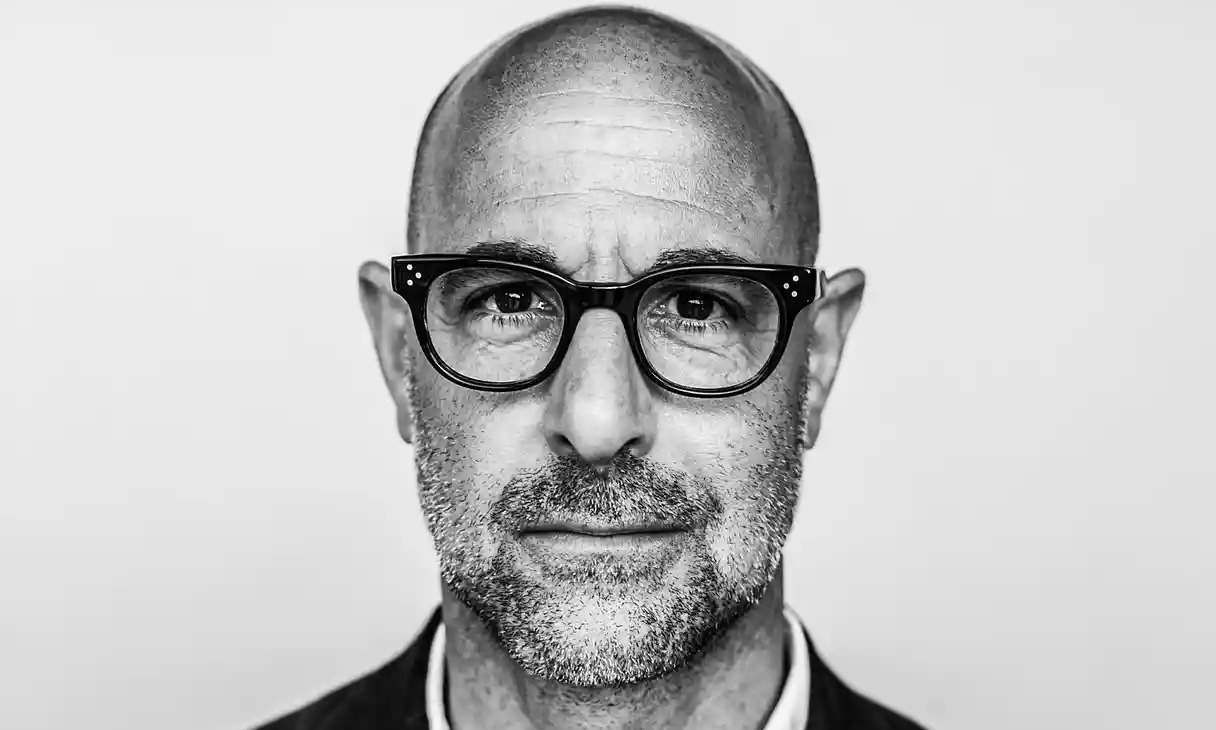 Reviewed by Michelle Gimblett.
What's not to love about this book. Stanley Tucci's memoir Taste is as warm and welcoming as his recipe for Tucci Ragu or Carbonara. Scattered with recipes throughout, this is the kind of book that makes me want to cook (sadly I have never really felt at home in the kitchen).
It's an easy read with chapters about different times in his life and career. From anecdotes about eating in Italy with Meryl Streep to lockdown life in the Tucci household and cooking for 8 night after night, Tucci has a conversational writing style that really reels you in. He explores his journey from childhood through to fatherhood, touching on the death of his first wife and his own experience of oral cancer years later.
The hardback layout is handy to refer back to recipes, (I intend to) and I feel it's the kind of read you could dip back into now and again. Here's an example of one of his recipes...and of the way Tucci explains his cooking, with humility and a sense of humour lurking always:
A number of people come to mind who I think would enjoy Taste...from my father in law to my former boss to, well just about anyone really - it's the kind of book that mostof us would enjoy and get something from.

As the quote by Nigella Lawson on the cover states, "Impossible to read without becoming ravenous!"

Taste
Stanley Tucci
Published 2021, Penguin Random House
$45
Click here to buy now!